1st historical brand of climbing shoes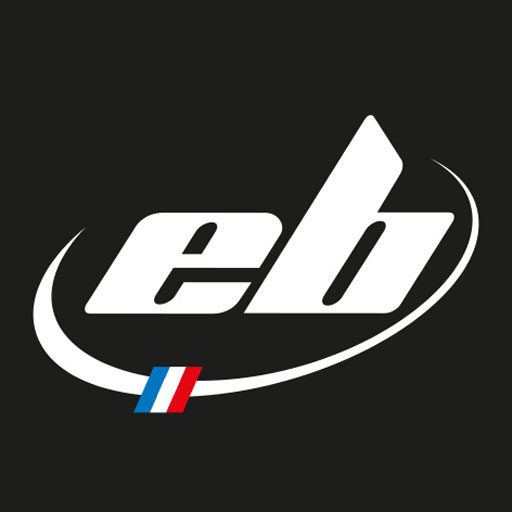 EB Climbing shoes the best of French design and expertise.
At EB, we believe that climbing shoes should be effective but not necessarily painful. Whether you are a cliff climber or a indoor climber, comfort must be paramount in choosing the right climber. It is better to be comfortable in your slippers to enjoy climbing, rather than having pain in your feet and suffering unnecessarily. All our research and experience are put to good use in order to design a climbing shoe with an unbeatable performance/comfort ratio.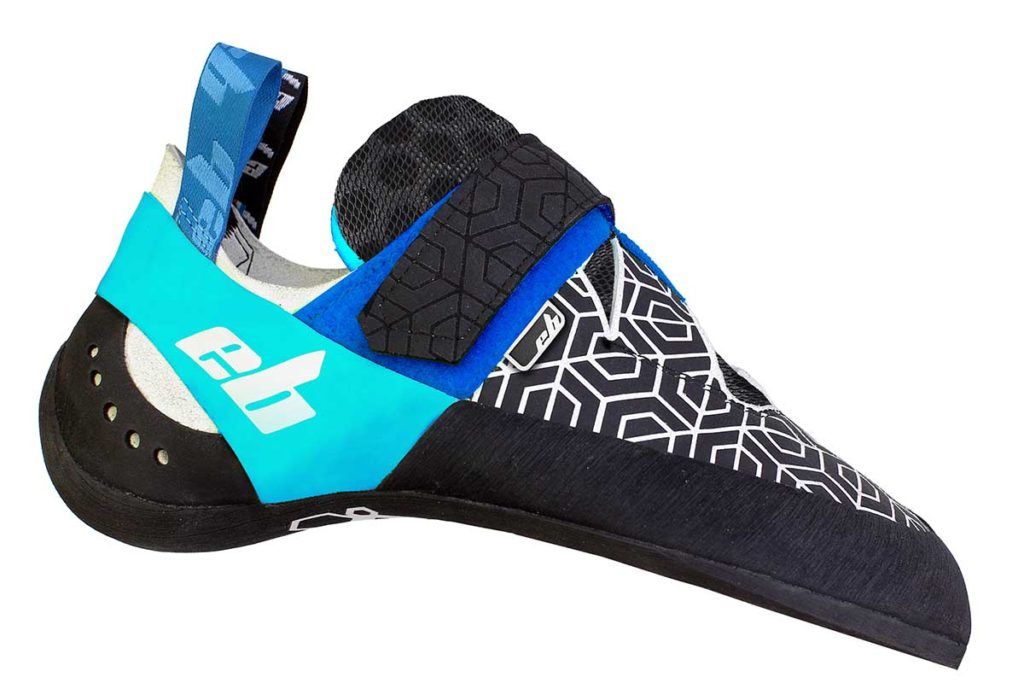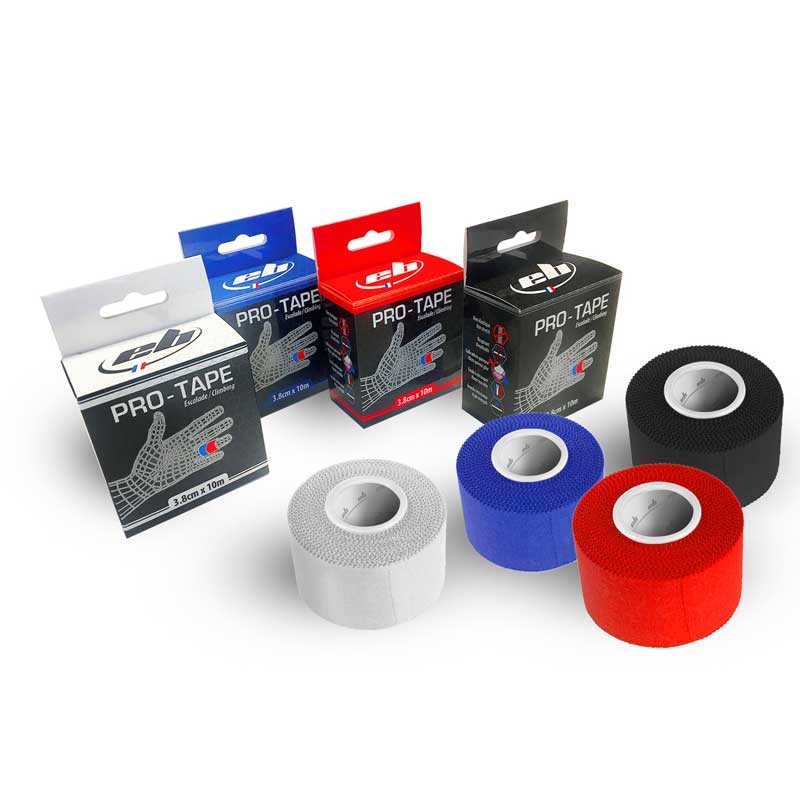 EB climbing accessories
In addition to climbing shoes, we develop the usual equipment for climbers such as rope bags, chalk bags and cleaning brushes. But also a whole range of accessories for climbing around the comfort of the climber's feet and hands.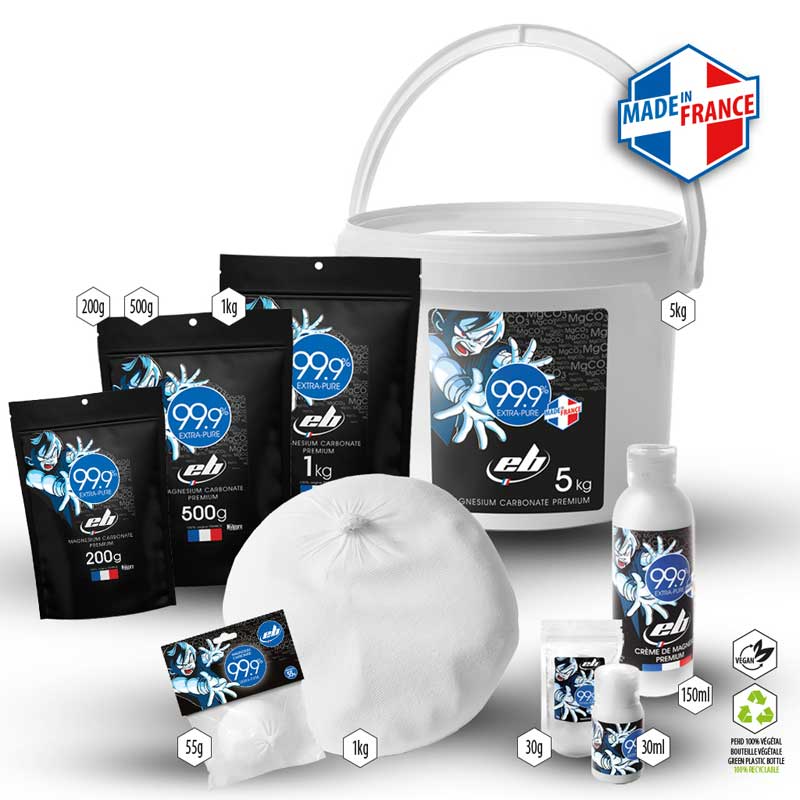 9A Climbing
Created by Frédéric Tuscan, (ex high level climber), the company 9A Climbing was born in 2009, in the heart of the Alps, in VOIRON in Isère (FRANCE).
9A Climbing markets the historical French brand of climbing shoes EB Escalade. In addition, 9A Climbing designs and distributes numerous products for indoor and outdoor climbing.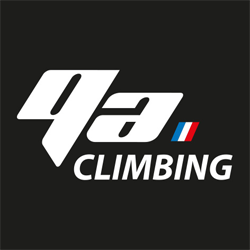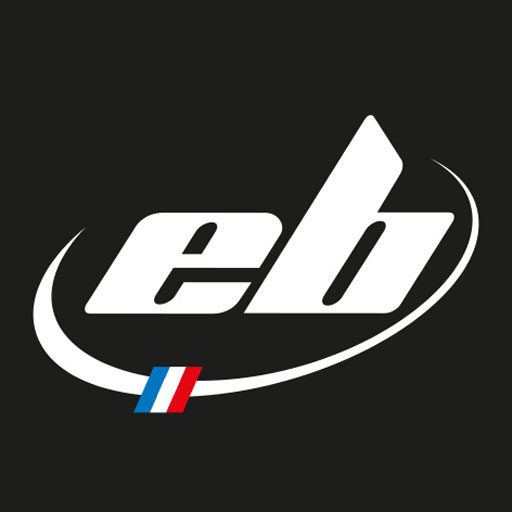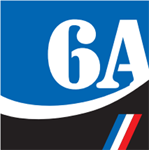 Team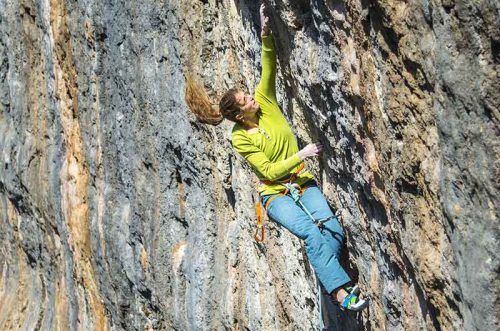 Charlotte Durif
Charlotte Durif, competitor and falaisiste… 12 seasons in the French Senior Team, 1 World Champion title in 2014, 3rd in 2016, 6 World Champion titles, 16 French Champion titles, European Senior Champion at 15 years old…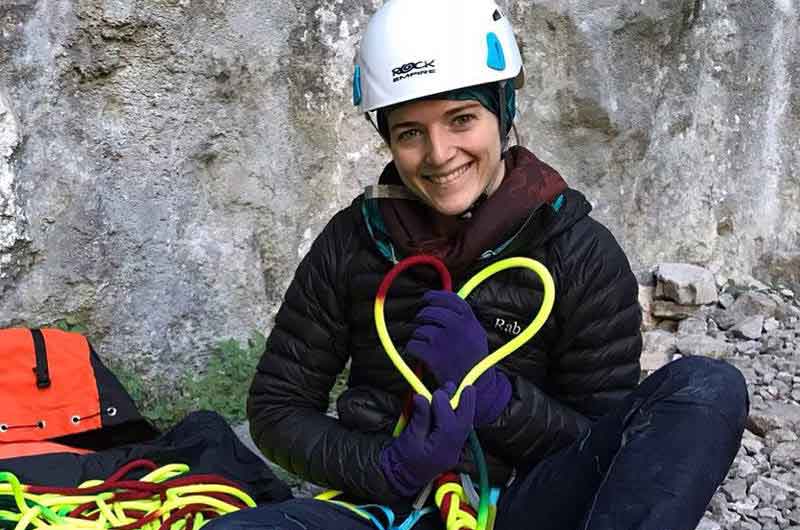 Prudence Morgan Wood
England, France, Spain, Catalonia… Now that Prudence is settled with her physiotherapy diploma in hand, she will be able to dedicate time to climbing, both outdoor and indoor… Confident in her abilities, her motivation and her SMILE… when Prudence contacted us, we decided to support her for the years to come.