Functional:
It has an intermediate technicity allowing new climbers to improve. Its microfiber gives all the comfort you need.
Shoe size marking at the back of the shoe allowing an easy storage.
Durability and Profitability:
EB offers to climbing gym managers a more profitable rental shoes:
Durability +50%
Rand thickness +40%
Sole rubber +50%
EB has developed a new rubber: The RED RUBBER
The red color doesn't leave any trace on walls
Same grip as any other regular black rubber
Wear of the climbing shoes is controlled
The gray color stays cleaner through time
The premium microfiber has a soft touch, great comfort, is breathable and strong.
---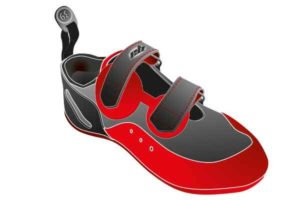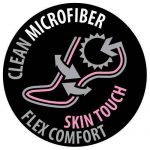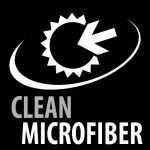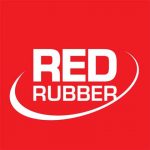 SIZES: 35 -- 48
SOLE: Red Rubber 6mm
WEIGHT: 450gr
Rental climbing shoes
EB presents its new climbing for 2017 designed specifically for climbing gyms, the NEO GYM. The idea came out after hearing the expectations from the climbing gyms about their rental shoes.
With an attractive price and a durability 50% higher, NEO GYM is the first climbing shoes dedicated to the rental market.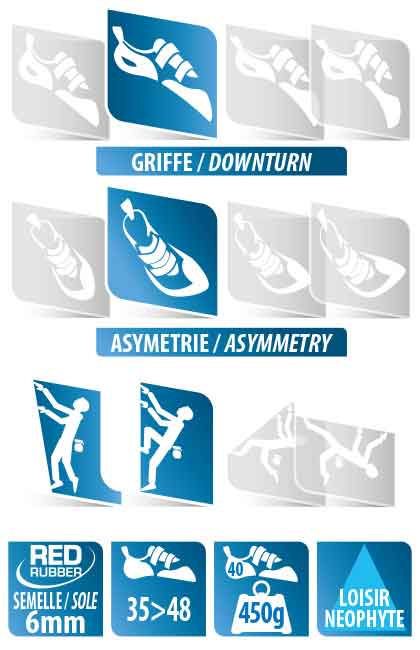 Other models