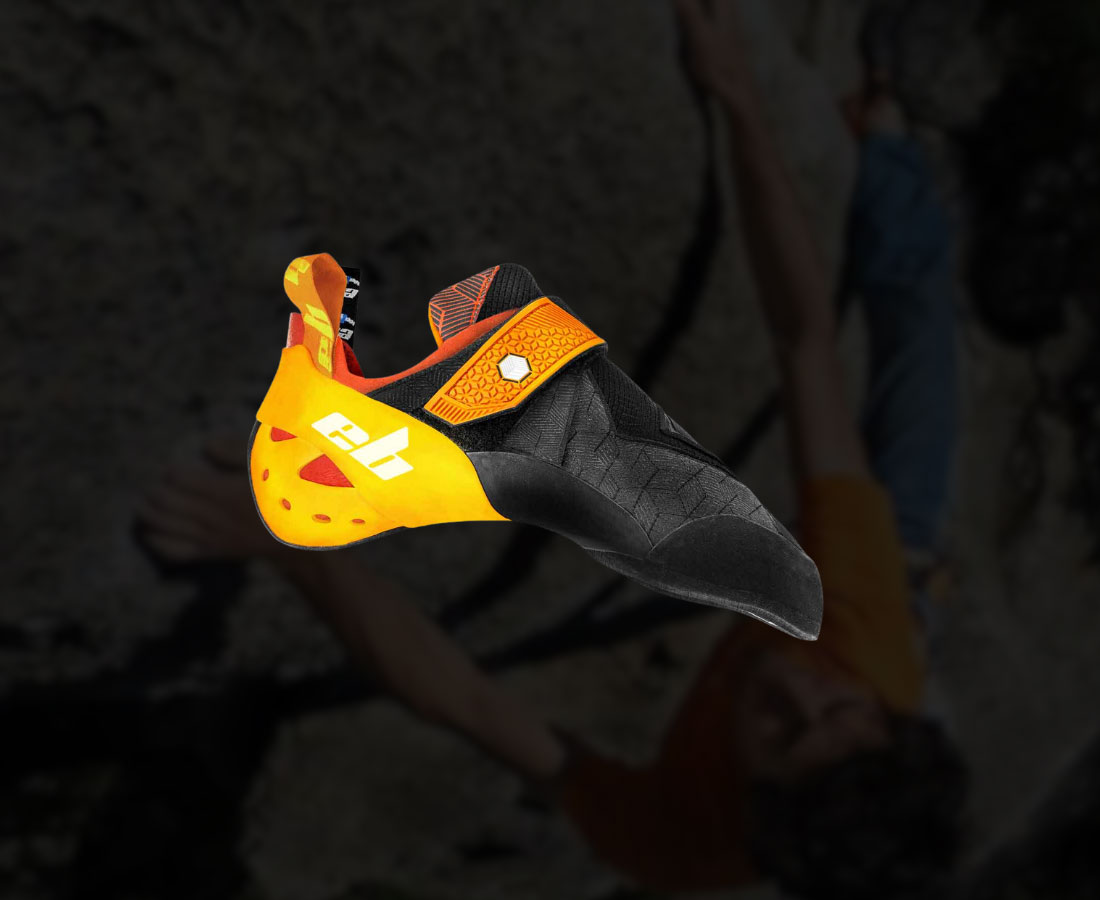 Designed in collaboration with the best French rock climber, Seb Bouin.
BALBOA is the epitome of all contemporary climbing shoe technology.
When it comes to scaling the heights of rock climbing, the right gear can make all the difference. And for those who are truly passionate about the sport, it's not just about the thrill but also the precision and control. This is where the Balboa climbing shoe comes into play. Designed in collaboration with one of France's top rock climbers, Seb Bouin, the Balboa offers the grip and precision needed for both indoor and outdoor climbing.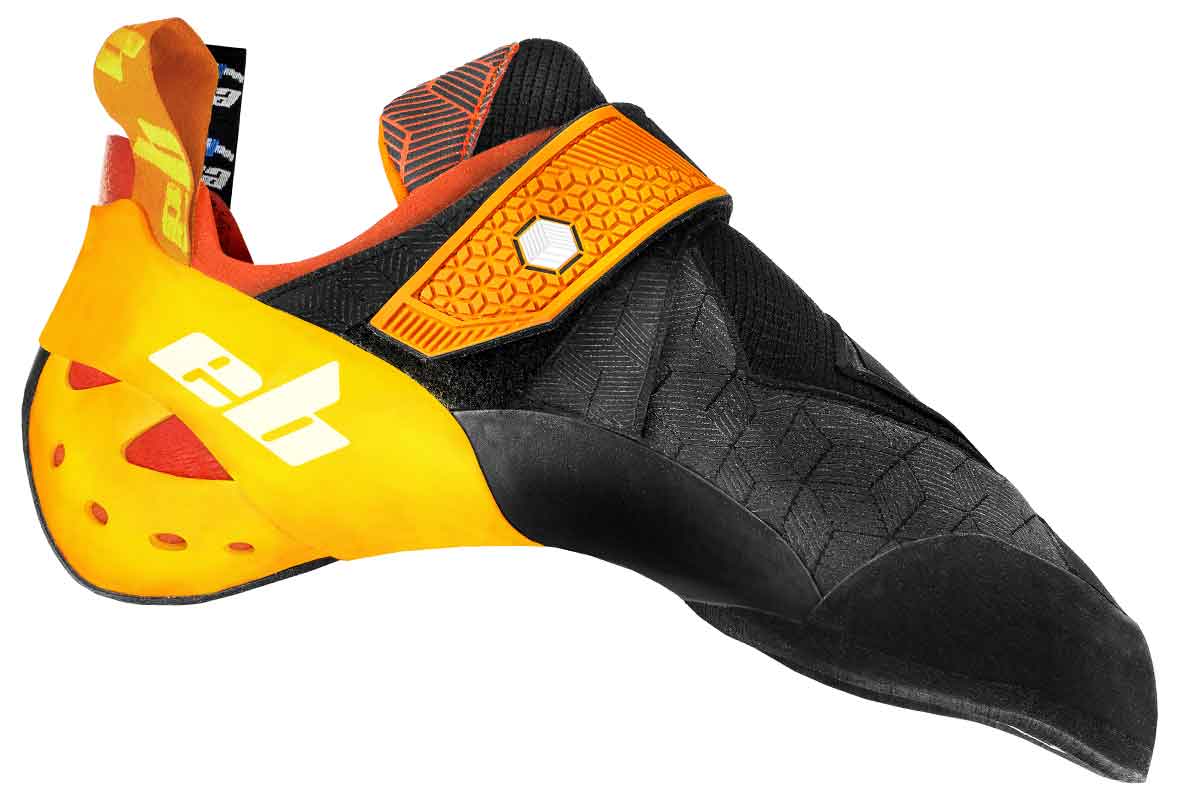 Elite : 10 / 10
Expert : 9 /10
Sport : 3 /10
Néo : 0 /10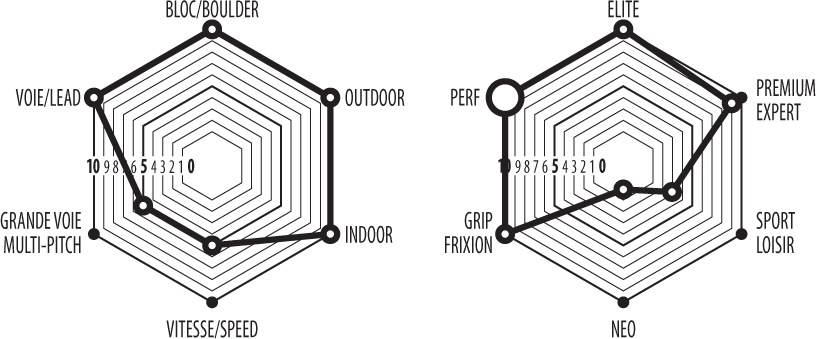 Boulder : 10 / 10
Lead : 10 /10
Multi Pitch : 5 /10
Speed : 5 /10