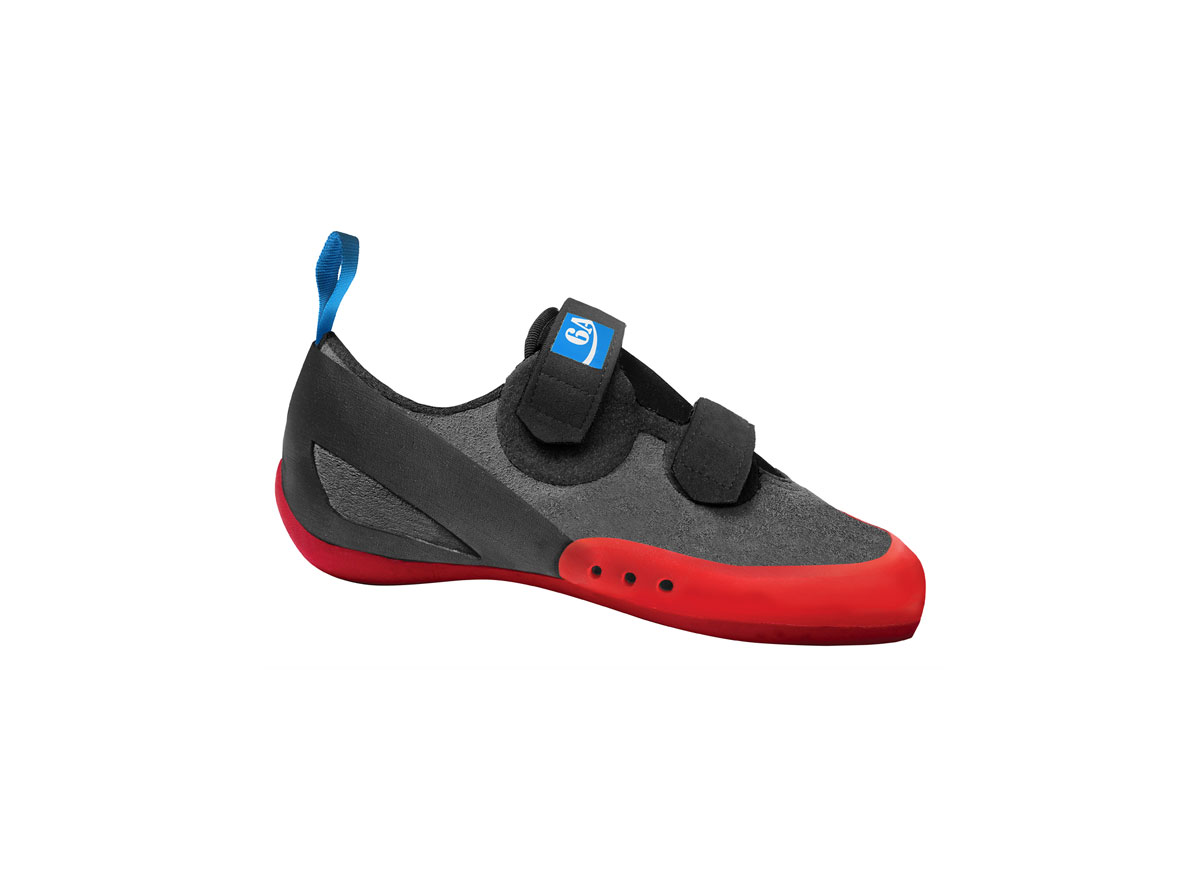 Rental climbing shoes
EB presents its new climbing for 2017 designed specifically for climbing gyms, the NEO GYM. The idea came out after hearing the expectations from the climbing gyms about their rental shoes.
With an attractive price and a durability 50% higher, NEO GYM is the first climbing shoes dedicated to the rental market.
Élite : 3 / 10
Expert : 3 /10
Sport : 5 /10
Néo : 10 /10
Boulder : 9 / 10
Lead : 9 /10
Multi Pitch : 4 /10
Speed : 3 /10